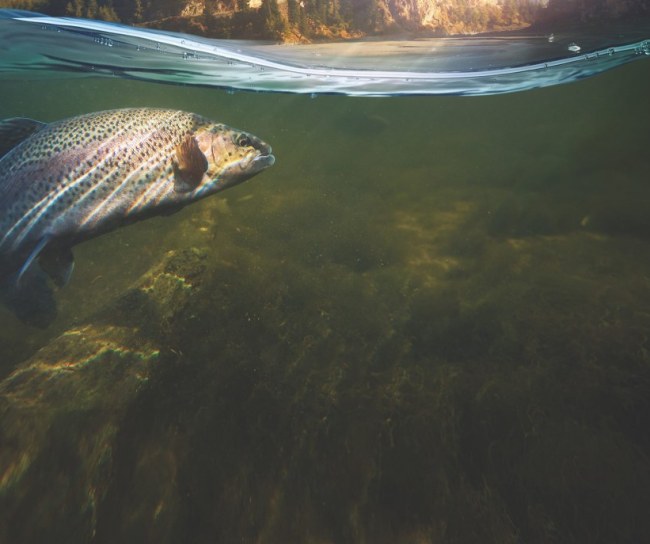 Animal Health
MSD Animal Health offers veterinarians, farmers, pet owners and governments a wide range of vaccines, pharmaceutical products, health management solutions and services.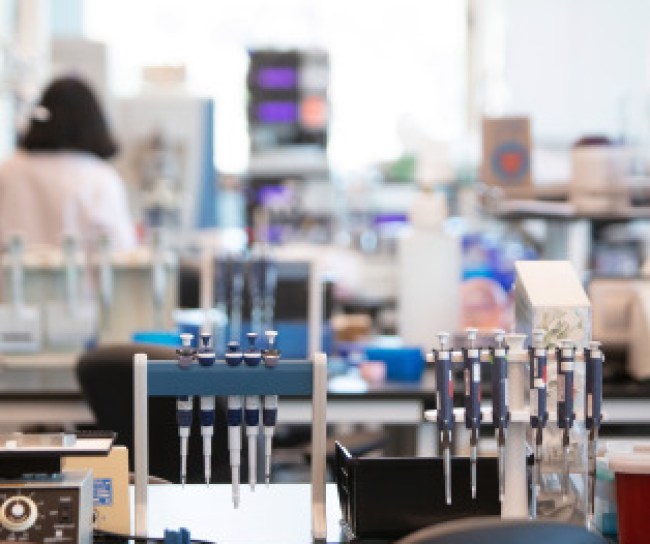 Business Service Centre
MSD Business Services Center (BSC), located across three regions (Americas, Europe, and Asia), are responsible for the timely and efficient delivery of standardized, global financial and business processes. The BSC – Petaling Jaya in Malaysia will be responsible for the execution and delivery of a broad range of financial & business services and processes across MSD business divisions and markets for the AP region.