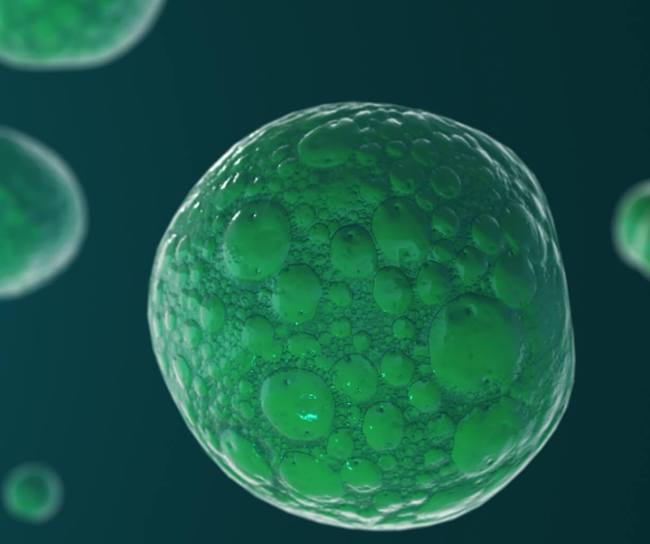 Oncology
While global cancer cases continue to rise, the fight is personal – not only for patients and their loved ones but also for those focused on treating cancer and developing new treatments.
Today, we are committed to smartly and collaboratively bringing forward new approaches to treat people with cancer.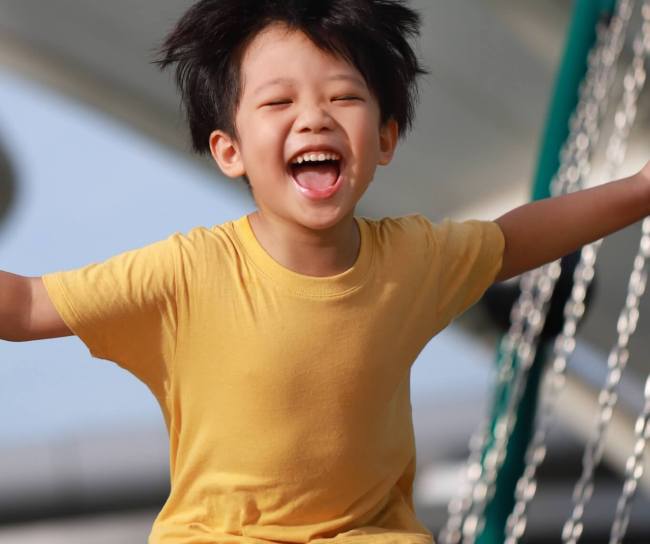 VACCINES
Vaccines are one of the greatest public health success stories in history, and MSD has played its part in that story for more than a century.
MSD continues its commitment to helping find solutions to diseases that affect people everywhere in the world across all ages. With state-of-the-art facilities, top scientists and a legacy of successes, MSD is at the forefront of discovering and developing vaccines to help prevent disease.
A better tomorrow is ingrained in our legacy, starting with Dr. Maurice Hilleman, who developed more than 40 human and animal vaccines over his career. Explore MSD's long history of researching, developing, manufacturing and distributing vaccines for children, adolescents and adults.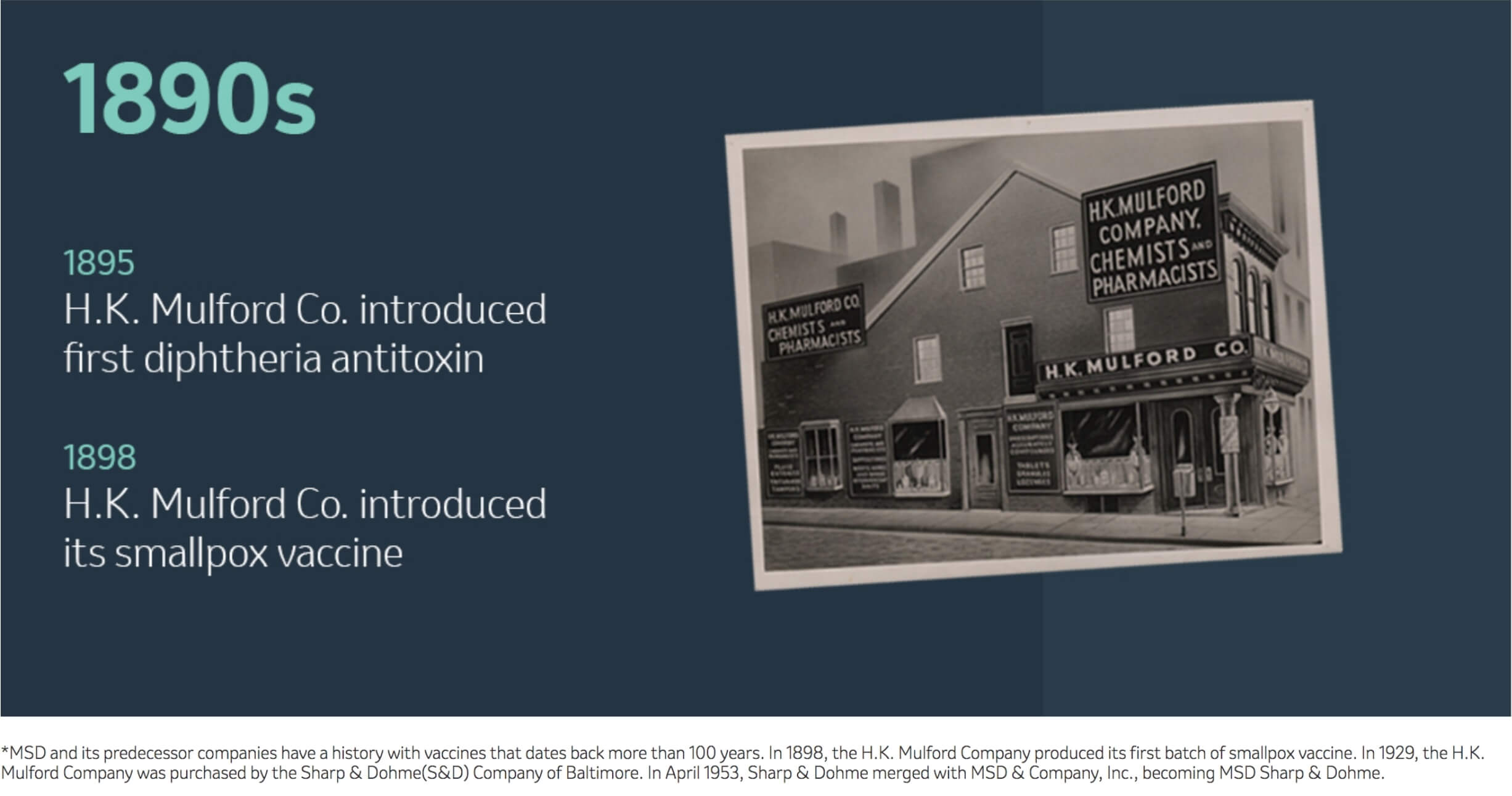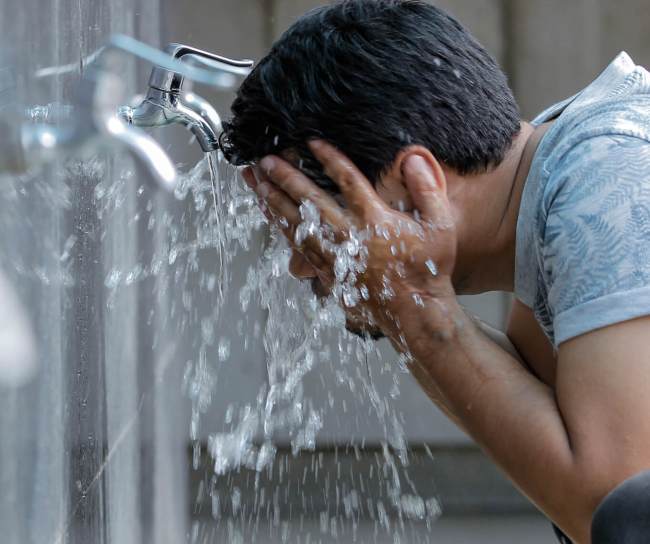 HIV AND INFECTIOUS DISEASES
HIV
Since the first HIV products became available nearly two decades ago, MSD has worked to expand access to our medicines, build healthcare infrastructure, and address health and development challenges around the world.
---
INFECTIOUS DISEASES
MSD markets a number of antibacterial, antifungal, and antiviral products and vaccines for the treatment or prevention of infectious diseases in markets around the globe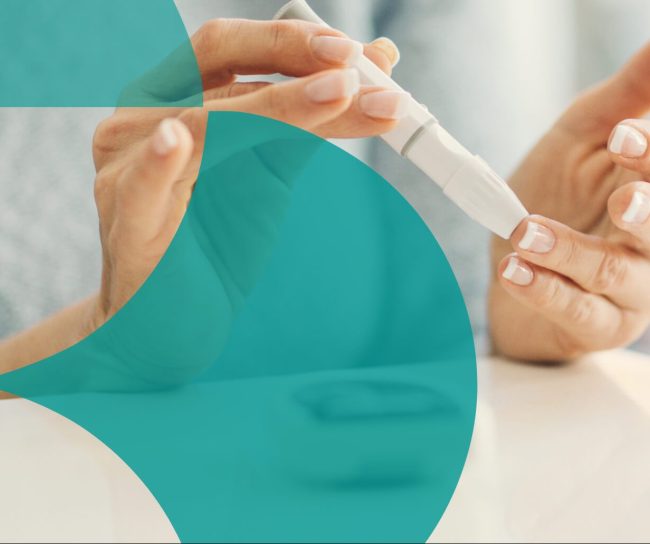 GENERAL MEDICINE
MSD continues to maintain and develop contributions within primary care, including cardiovascular and diabetes management.